Pearl Retail
SEASIDE LEISURE AND ENTERTAINMENT
Discover Oceanfront Karachi, a new vision of high-end retail in Pearl Towers. Retailers will benefit from a unique mixed-use development with the richest array of lifestyle offerings far & wide. Enjoy a convenient payment plan and be a part of Karachi's most desired waterfront community.
Approximate Space Available
Oceanfront Karachi brings together all the latest beauty &fashion products in one place. We offer a diverse variety of national and international food and beverage outlets, with everything from cafés to casual hangouts to fine dining.
Download Brochure
4000 Sq Ft Supermarket
5000 Sq Ft Restaurants
3000 Sq Ft Clinic
1700 Sq Ft Bank
4000 Sq Ft Fitness / Health
5000 Sq Ft Entertainment
Available Units
LUXURIOUS RETAIL OUTLETS
Avail the exceptional opportunity & experience the seafront wonder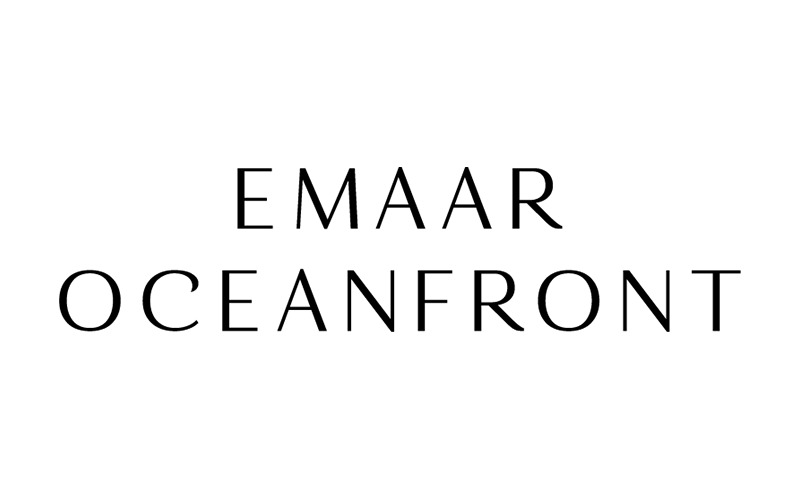 Luxury Apartments, Duplexes, and Penthouses
Situated along the coast, Emaar Oceanfront encompasses a flawless harmony of residences, hospitality spaces, retail, shopping, and corporate zones. The community is spread over 75 acres of land and is the only luxury lifestyle property by the sea.
View Community